EKO +CO - KITCHEN SCRUB BRUSH
Regular price

Sale price

$10.00
This brush is a classic dishwashing tool that you will love. This eco-friendly scrubber may be used on any surface that may need heavy cleaning such as pots and pans, dishes, glasses as well as vegetables such as potatoes or carrots.

The sisal fibre version of the dish brush is softer, the coconut version is stiffer.

Materials: 100% natural wood and sisal or coconut fibre

Height is 8cm/3"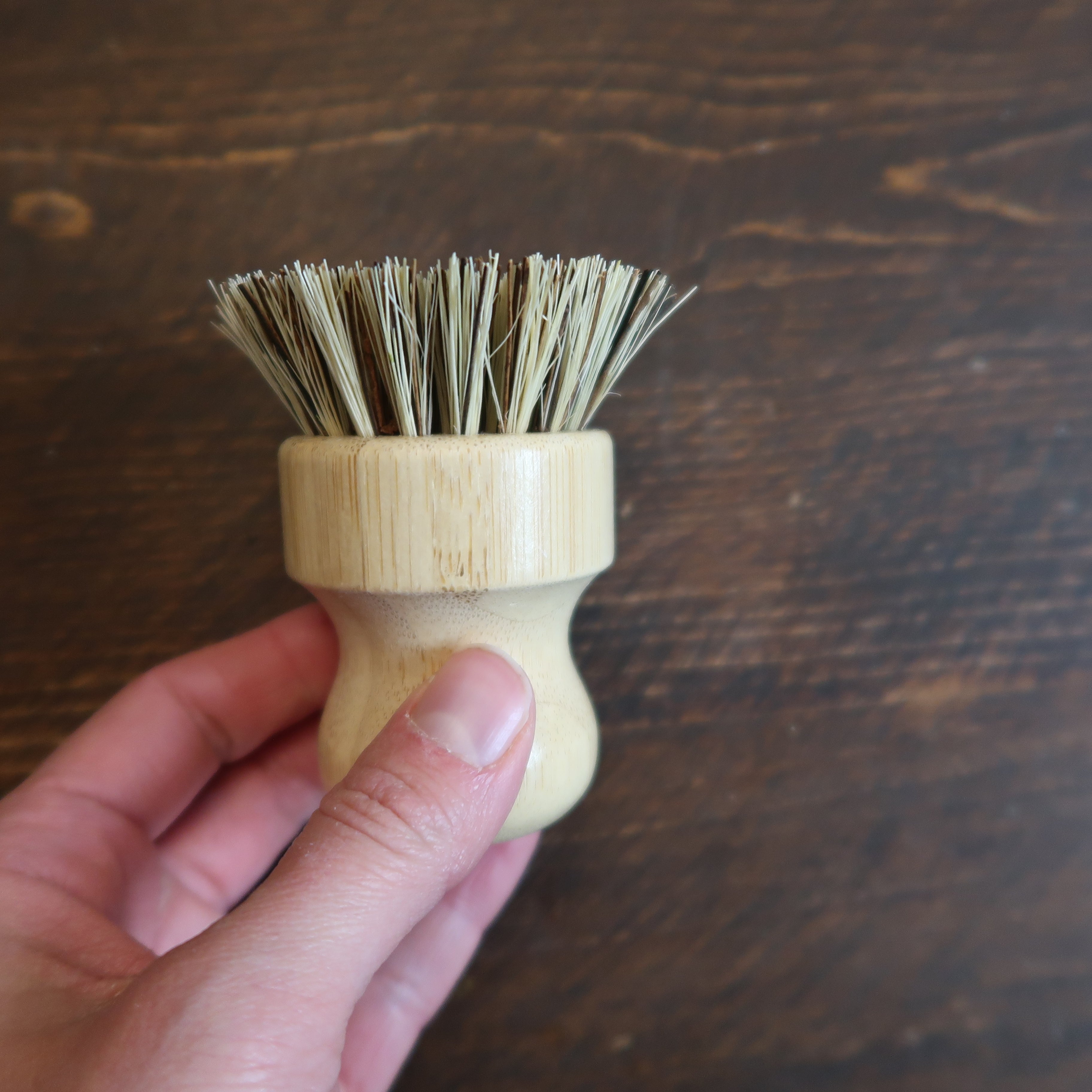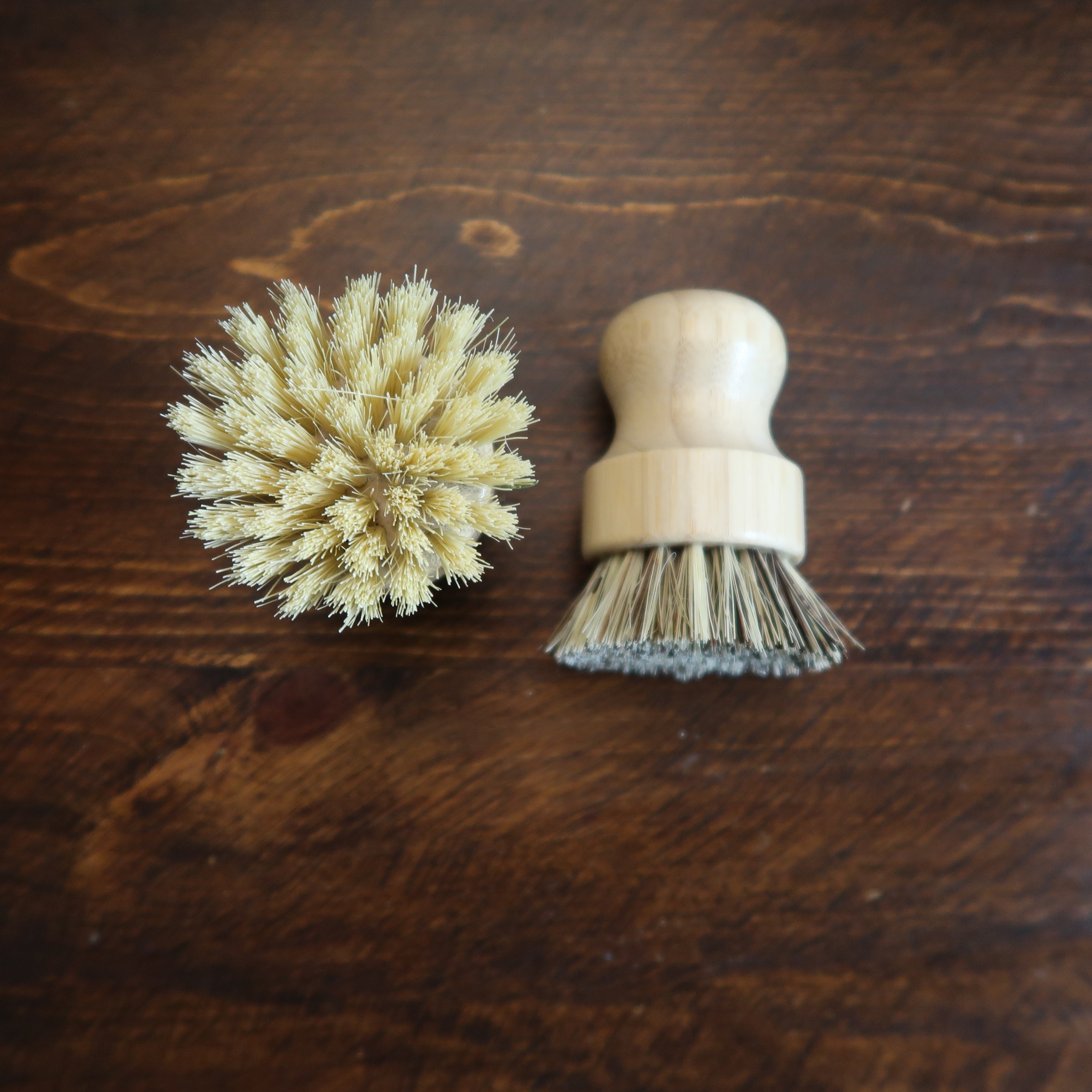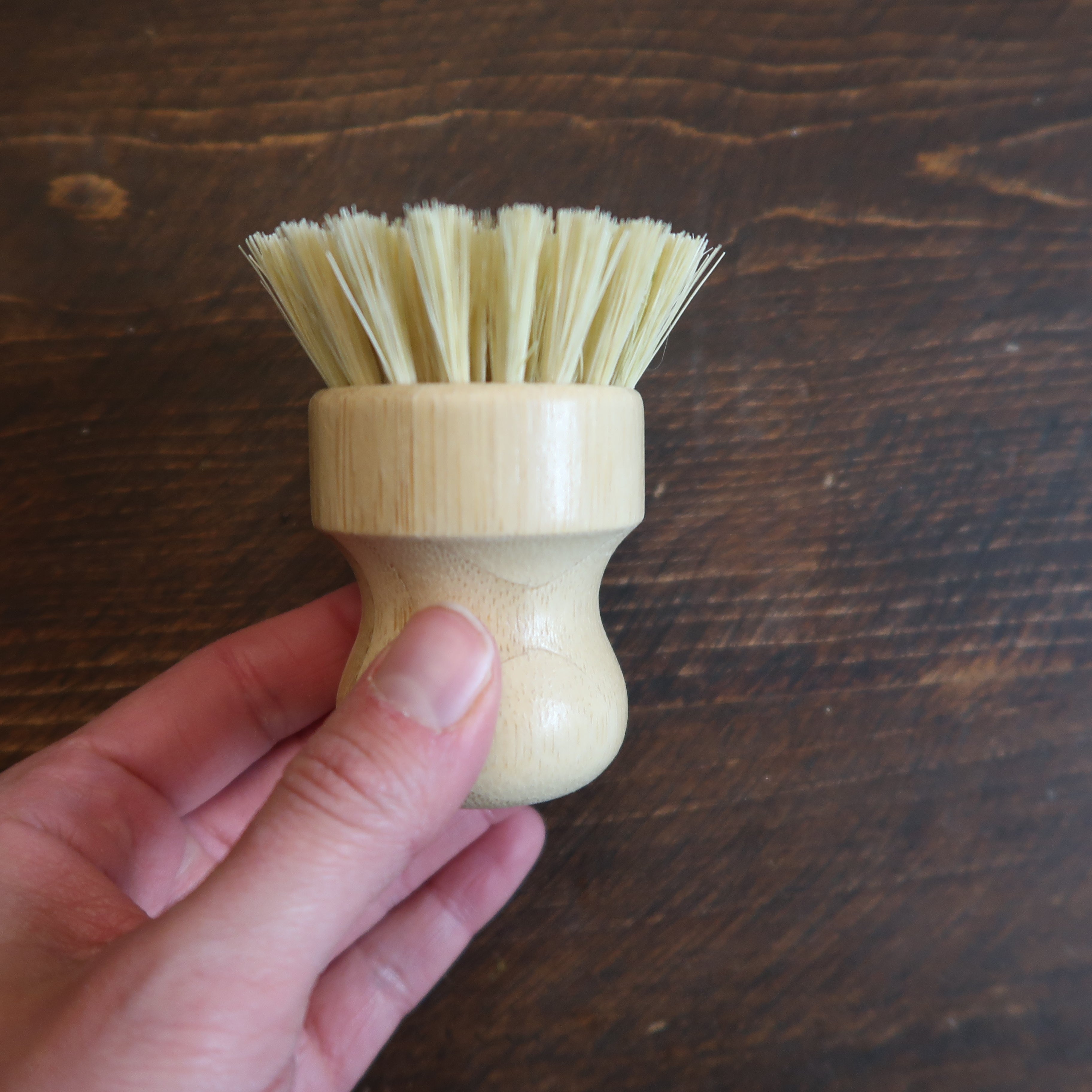 Preloved Shopping Tips
Size Guide

We totally get it.  Sometimes, purchasing items without actually holding them in your hands or seeing them in front of you is tricky. 


While, naturally, this sizing guide won't be true for every babe out there, we polled our customers to gain a variety of opinions based on their experiences.  We've listed the highest voted first and the runner up listed second (if it was a fairly close vote.) 

Please keep in mind that every item is individual and this guideline is to be used simply as that.  A guideline.  

If you're really unsure of an item's fit, we suggest you look into the specific brand or manufacturer for their size charts and measurements.  We are not responsible for how items fit, as sizing is determined by the manufacturing company.

Please remember - most of our items are washed and worn (aka pre-shrunk) so when in doubt, we recommend buying at least one size up.  You can always send us a request to measure an item as well.  We're here to help you!  

| | |
| --- | --- |
| Burt's Bees | Fits small |
| Carter's | Fits small - true to size |
| Cat & Jack | True to size - fits large |
| Children's Place | True to size |
| Disney | Fits small |
| First Impressions | True to size |
| Gap | True to size - fits large |
| George | True to size - fits large |
| Gymboree | True to size - fits large |
| H&M | Fits large - true to size |
| Joe Fresh | True to size - fits small |
| Old Navy | True to size |
| OshKosh | True to size - fits small |
| Pekkle | True to size - fits small |
| Wheat | True to size |
| Zara | This brand tied in all categories |




Preloved Conditions

| | |
| --- | --- |
| CONDITION | EXPLANATION |
| NWT | NEW WITH TAGS - These items still have the retail tags attached. |
| Like New | These items don't appear to be washed or worn. |
| EUC | EXCELLENT USED CONDITION - These items are used but they have been very well taken care of.  Any wear is minimal or barely noticeable. |
| VGUC | VERY GOOD USED CONDITION - These items have very light wear or a small blemish.  They're not quite EUC, but not quite GUC. |
| GUC | GOOD USED CONDITION - These items still have lots of life, with general signs of wear.  Fading, pilling or minor stains will be disclosed in the description area (and often in the photos as well.) |
| Playwear | These items have larger stains, pilling or fading, but are still great for camping, messy crafts and activities, or outside play. They are priced accordingly. |